Make A healthy lifestyle
irresistible
beFITTER's ecosystem helps users improve mental & physical health, gain achievements and still get monetary incentives.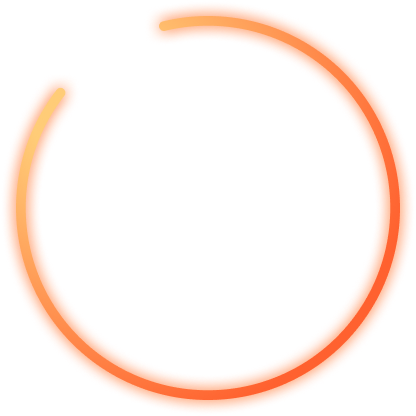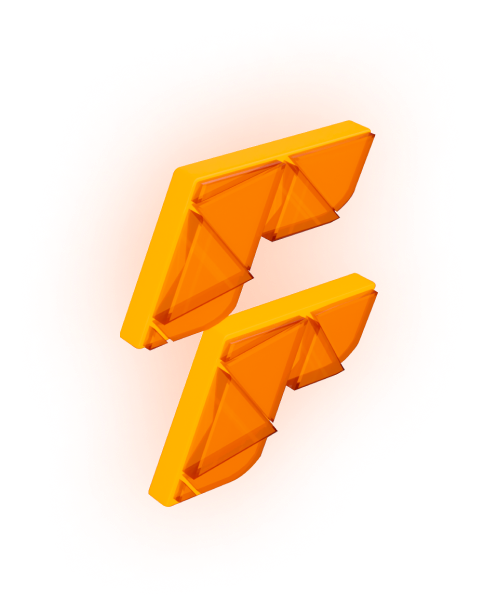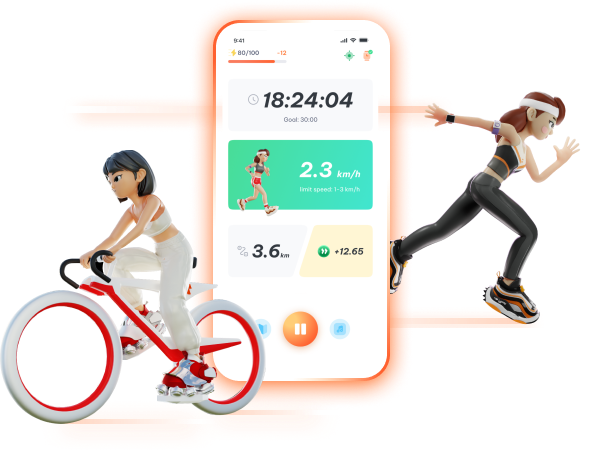 Start earning for doing Activities such as walking, running, cycling, swimming (upcoming), sleeping (upcoming) or more in different game modes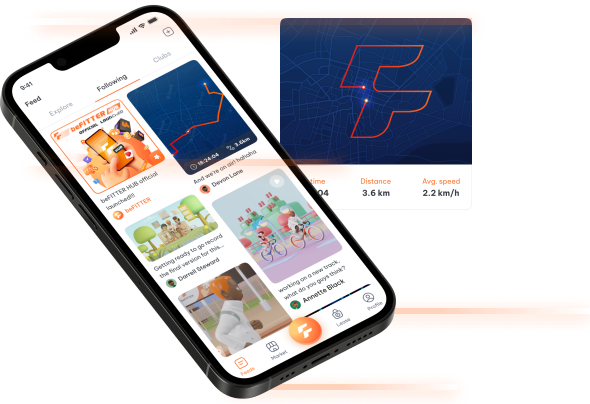 Checkin, draw amazing artworks on the map, generate content and inspire the world using beFITTER social media. Join challenges and clubs to unlock social tokens!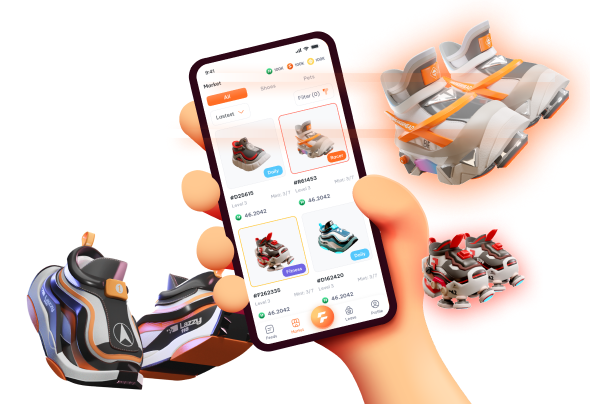 Use the application daily with low to zero cost by renting an NFT. Utilize your inventory by using beFITTER advanced management tools!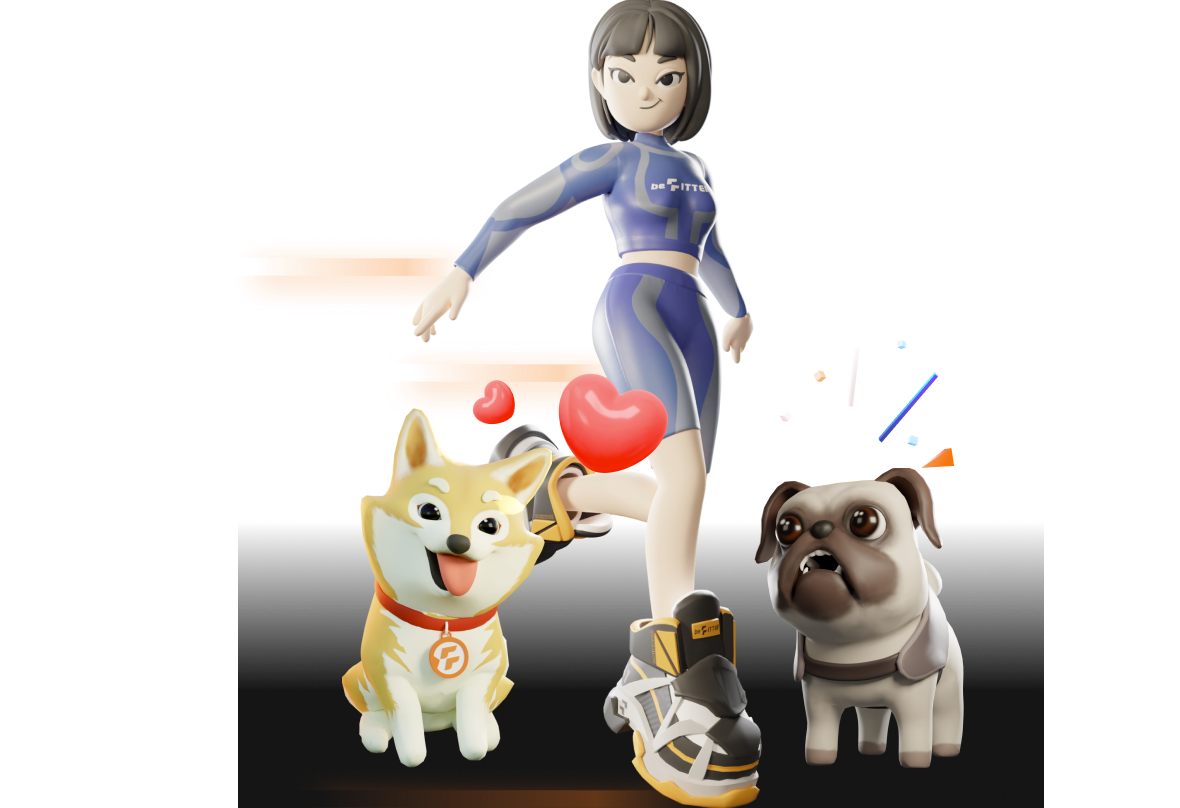 A totally exciting gamemode that users can own a pet! Take good care of your pets and they will fetch you bonus tokens when working out with you.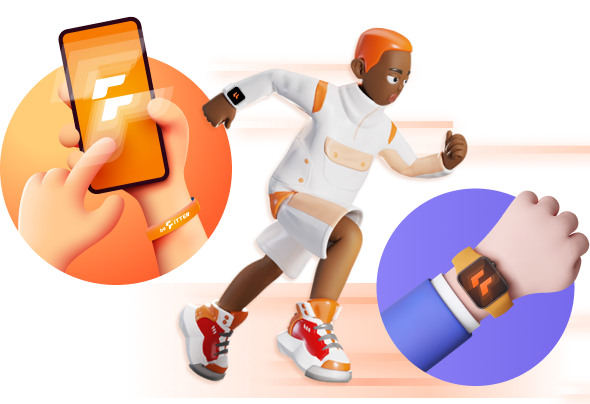 The first web3 application to be available on wearable aka Smartwatch or fitness tracker, making your activities much more convenient and accurate.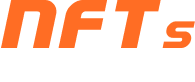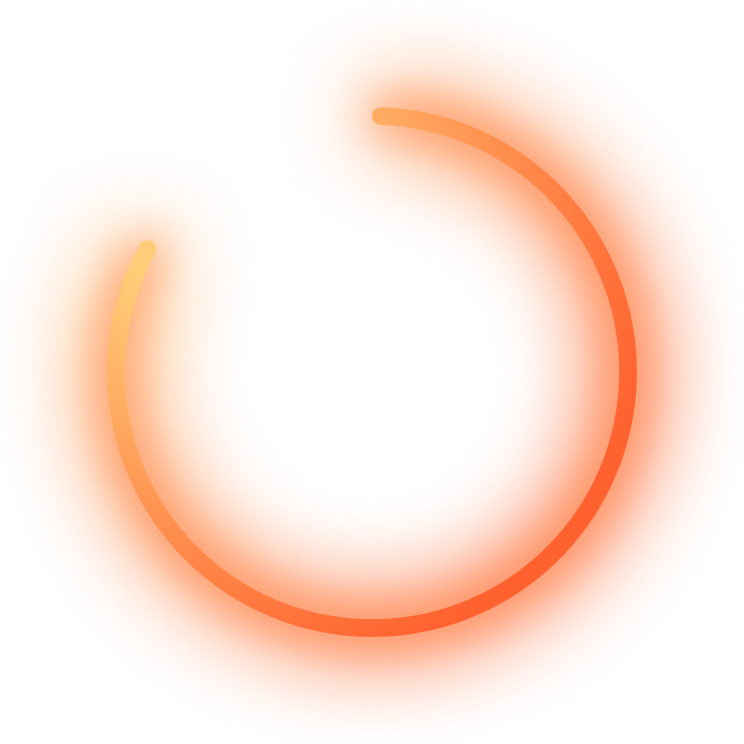 Virtual pets are the perfect work-out companion that helps activities be more fun and enhance your earning potential.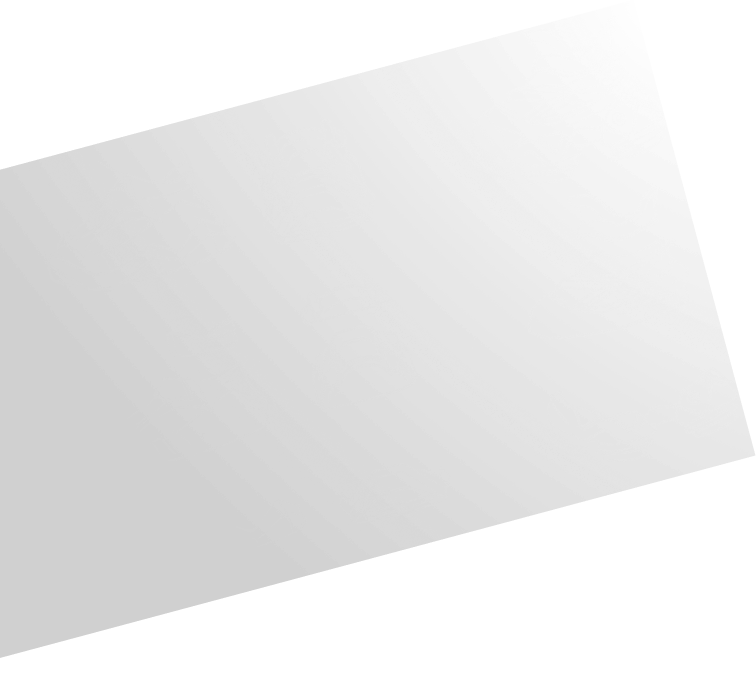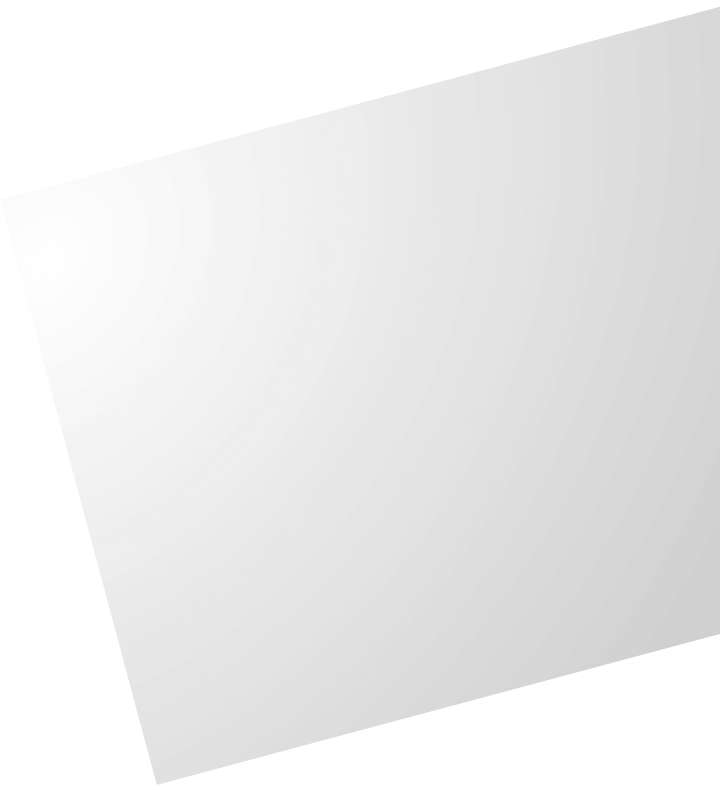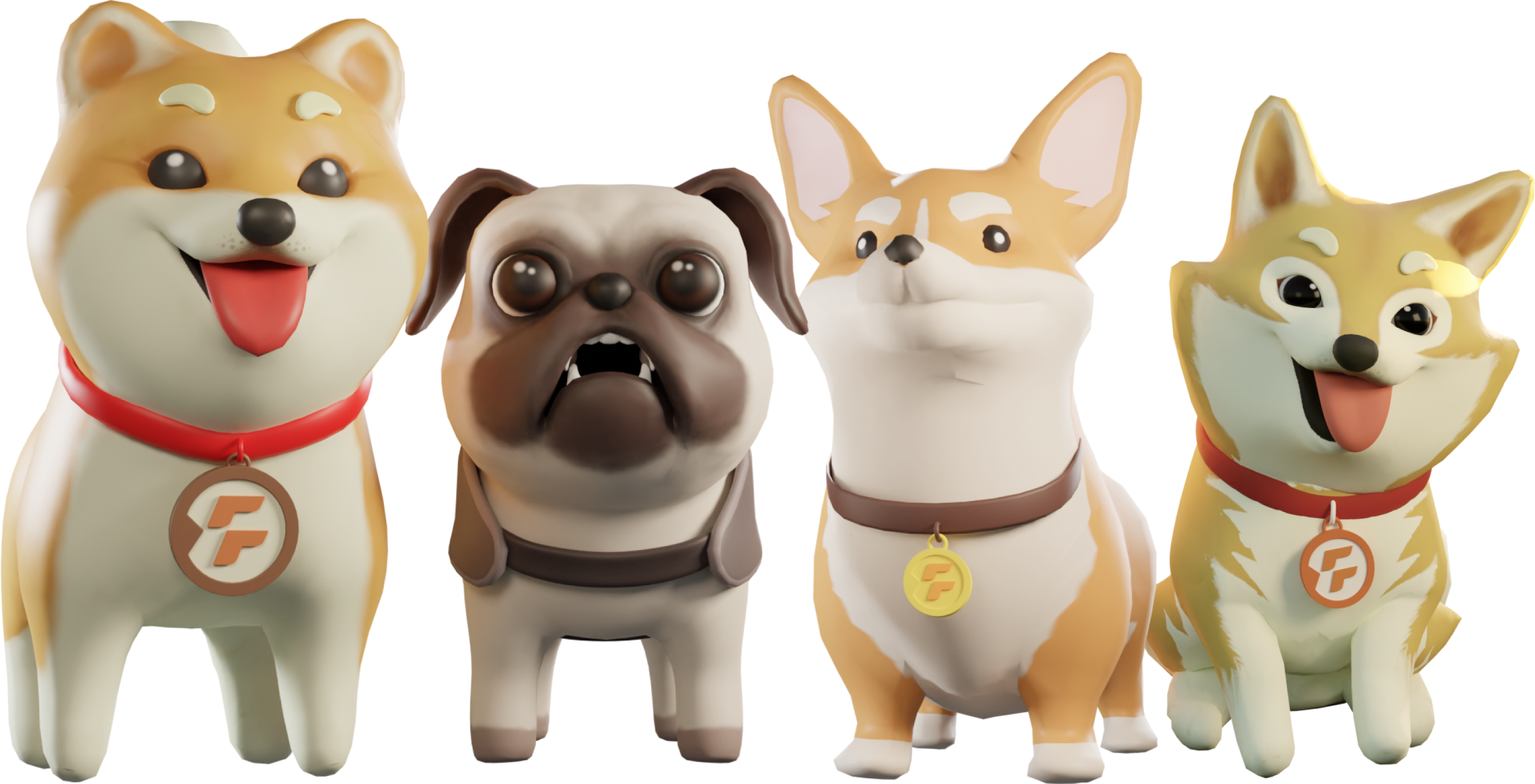 Shoe is the primary NFT asset in beFITTER, and is required in order to Walk, Run, Cycle in all game modes.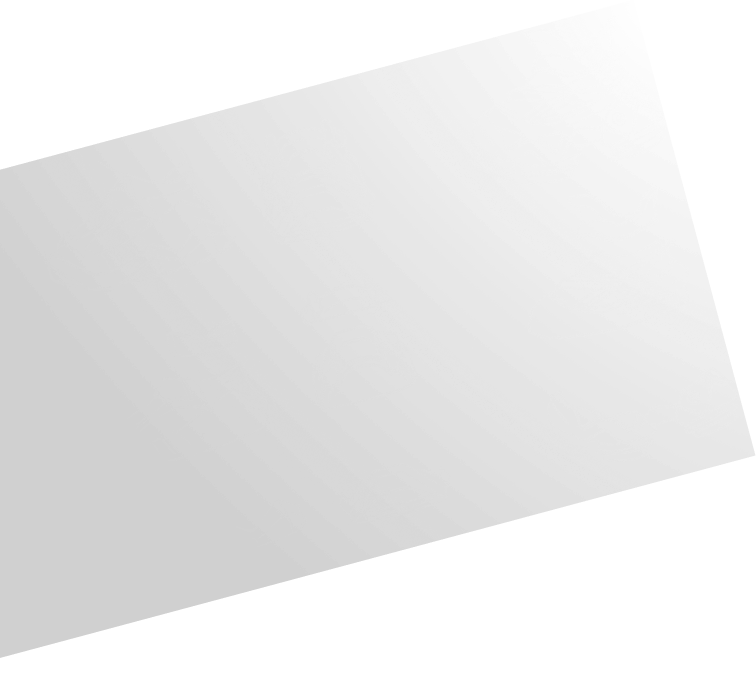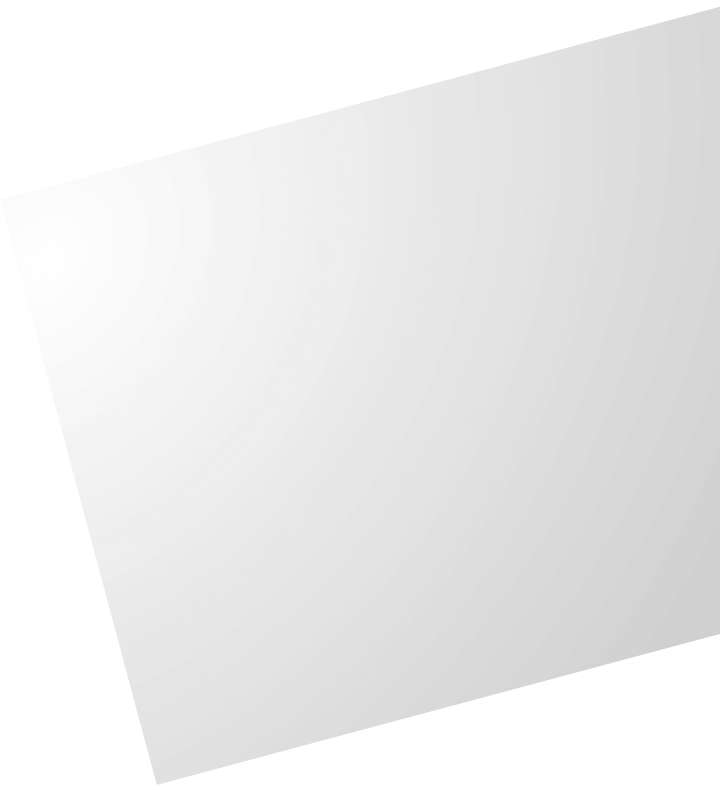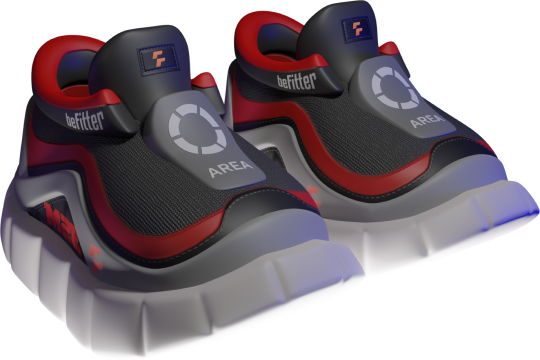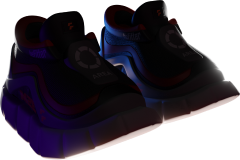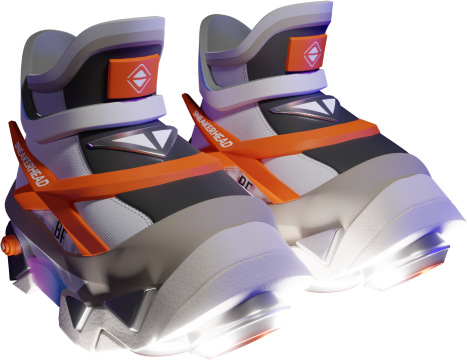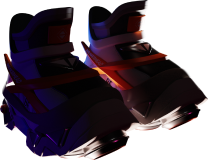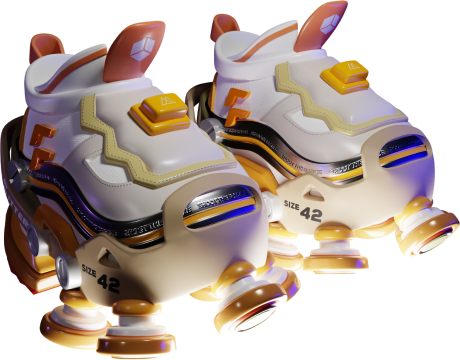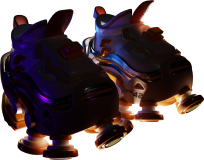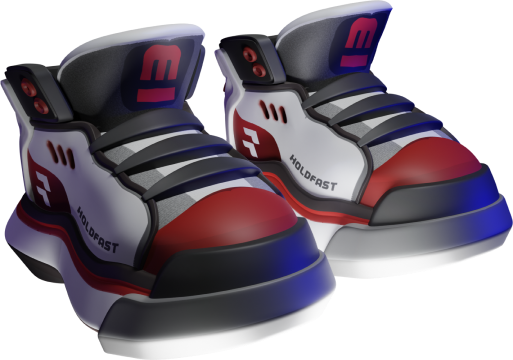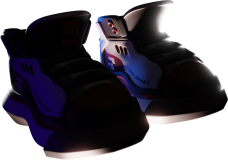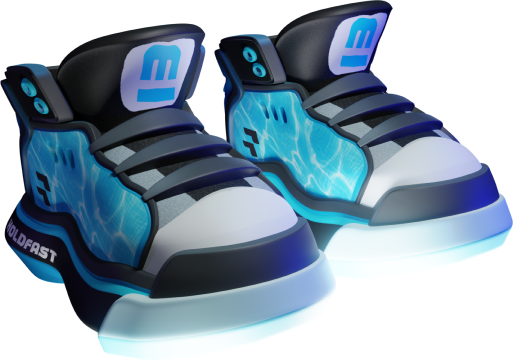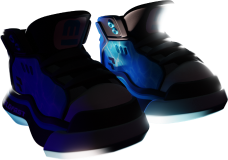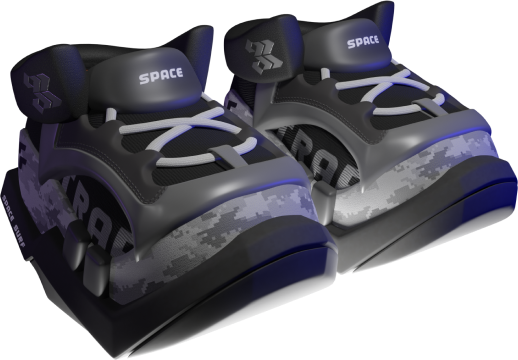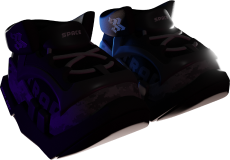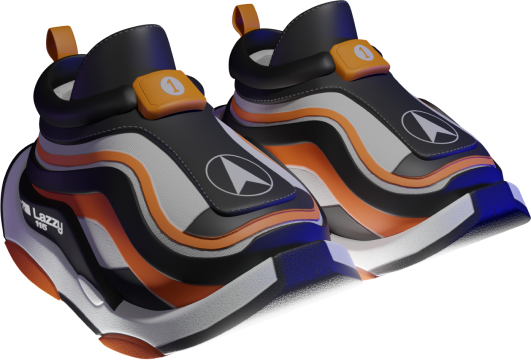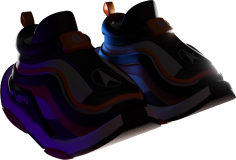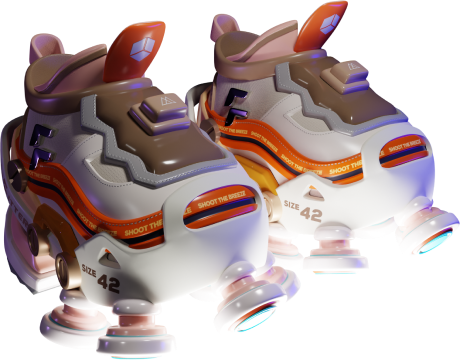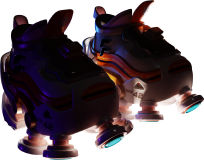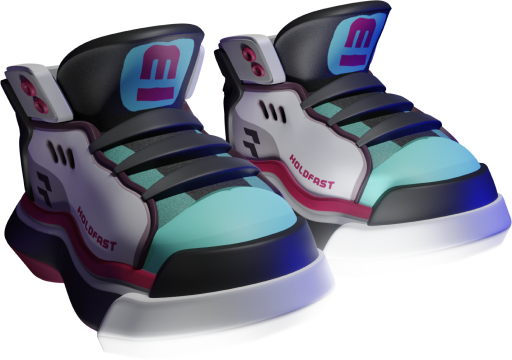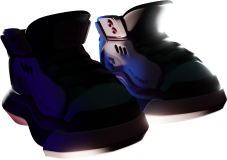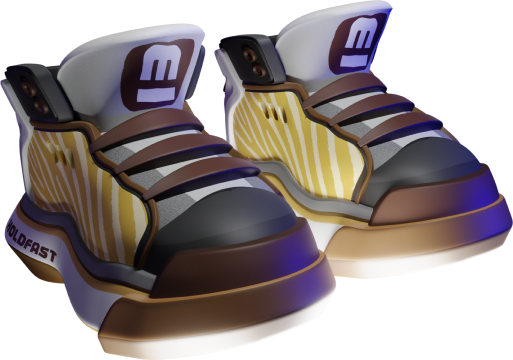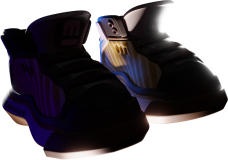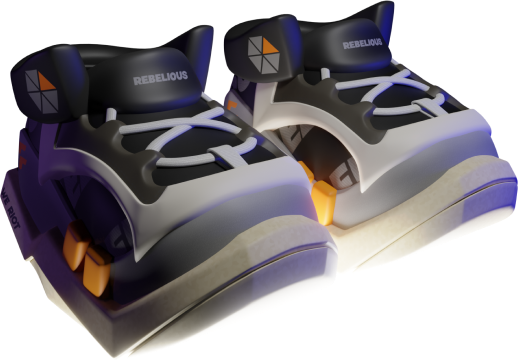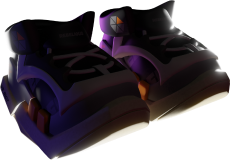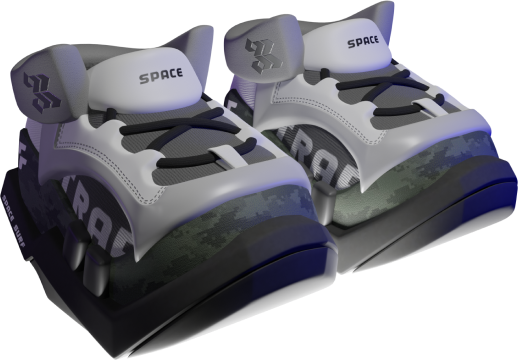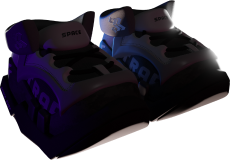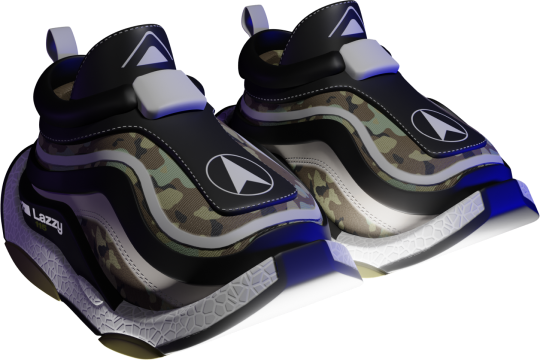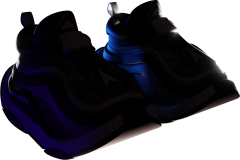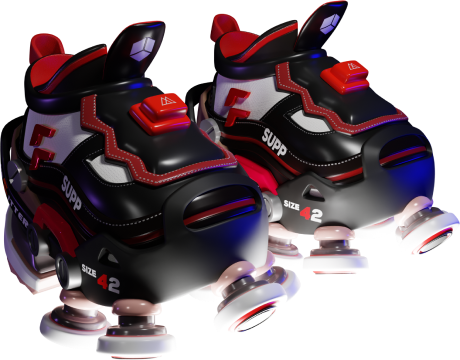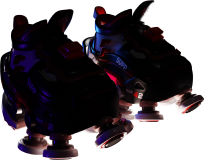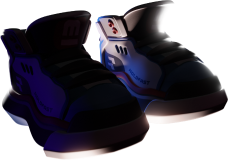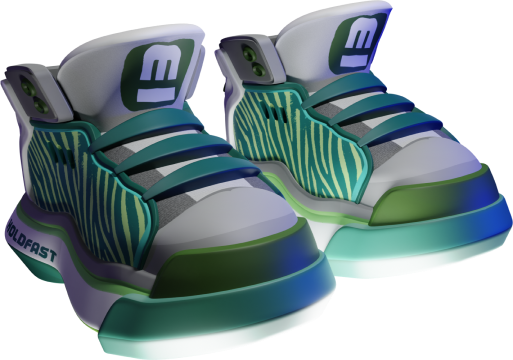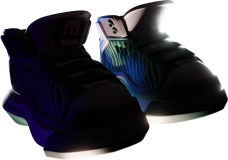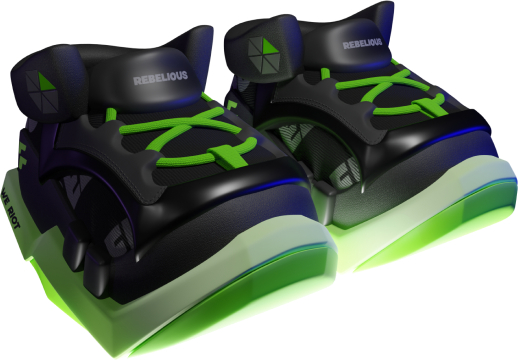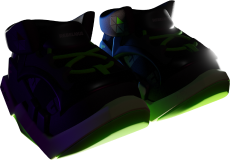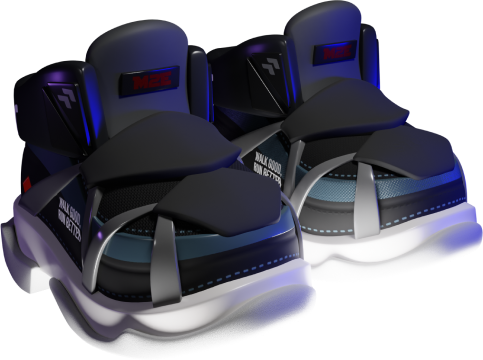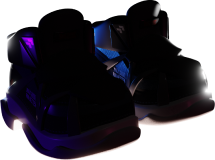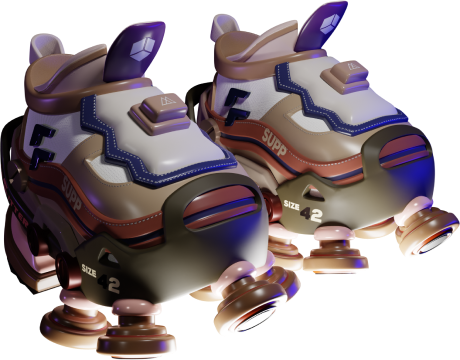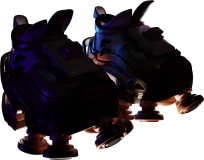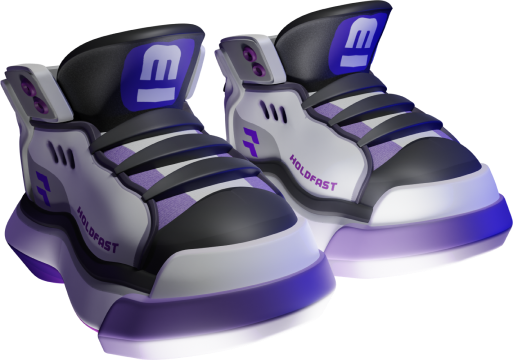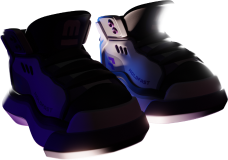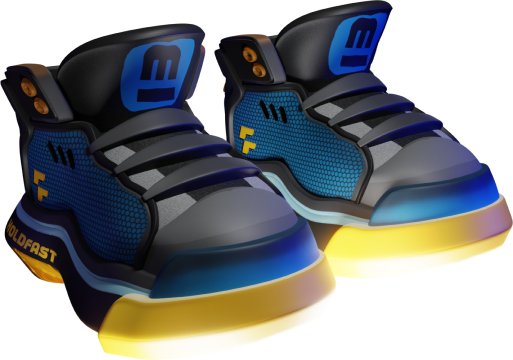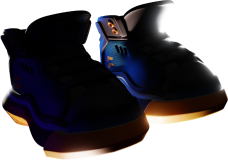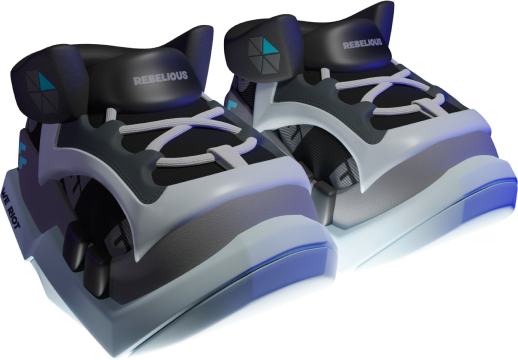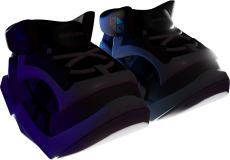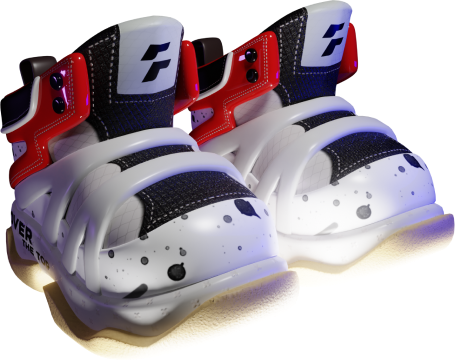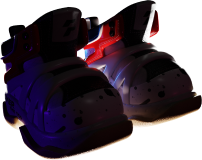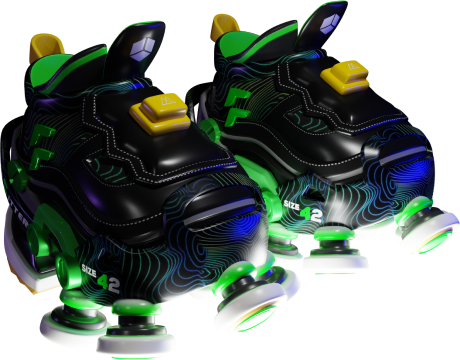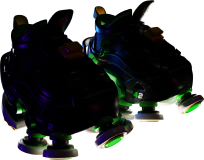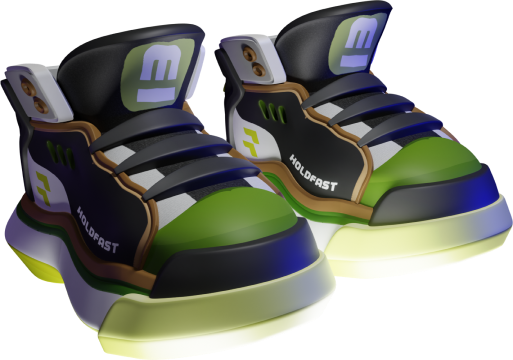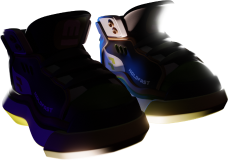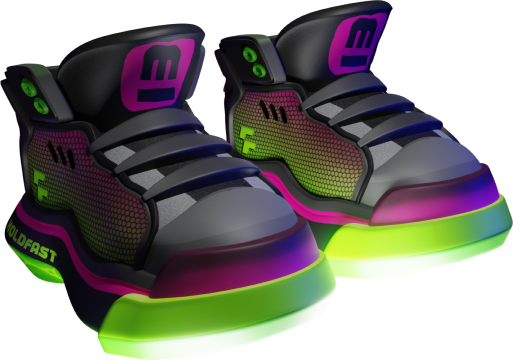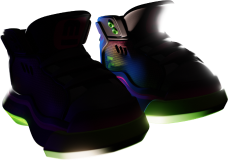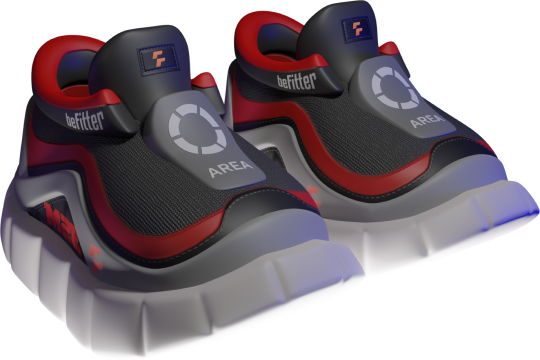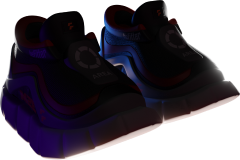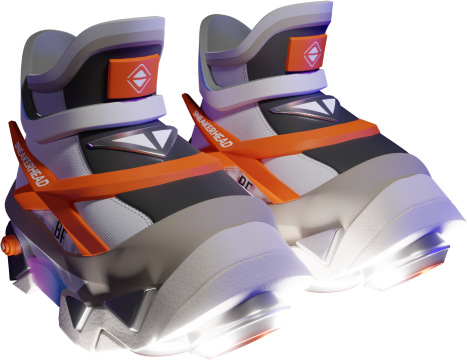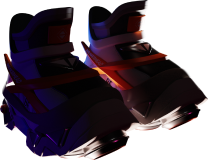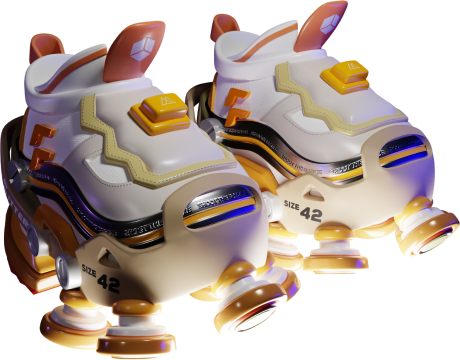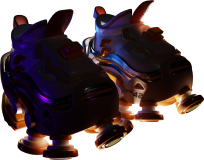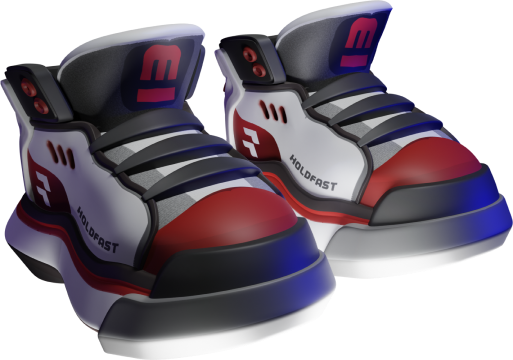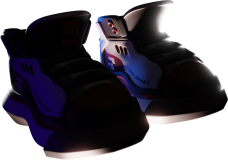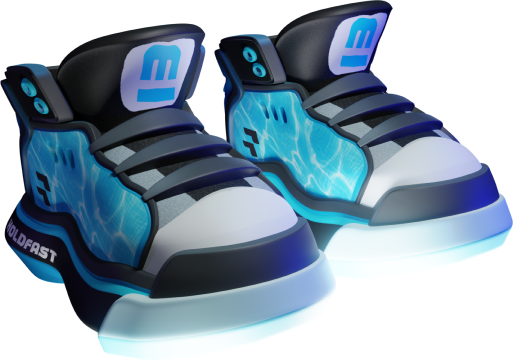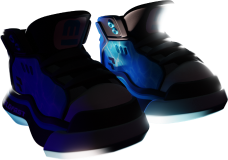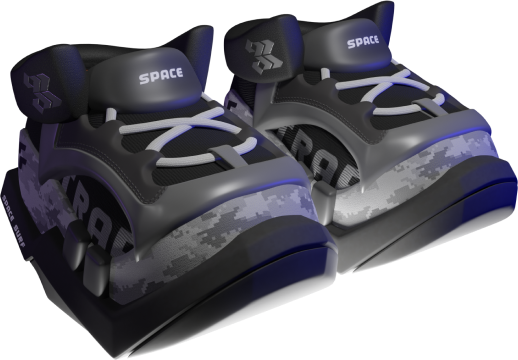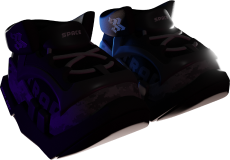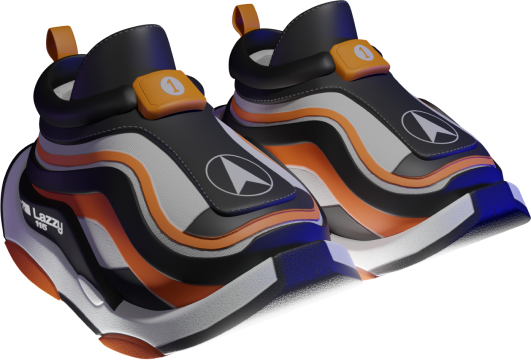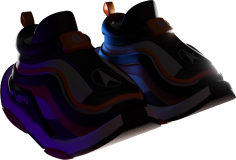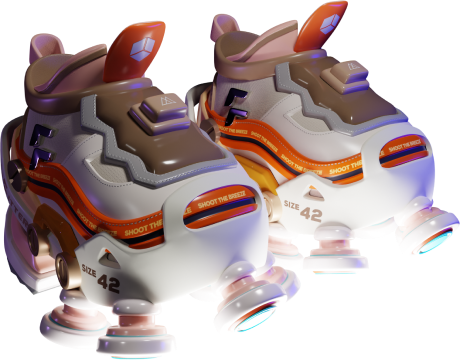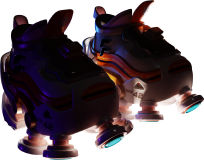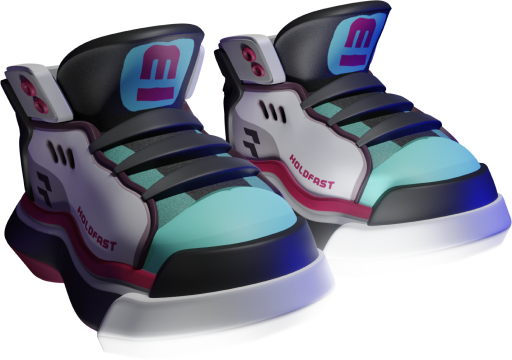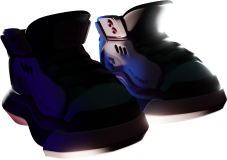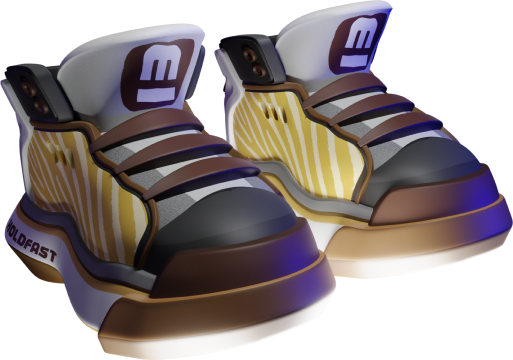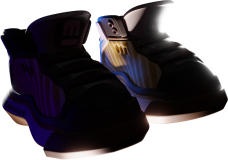 Earn Fitterpass to get whitelisted in exclusive events, features and other perks in beFITTER ecosystem, for example, skip cooldown when minting NFTs.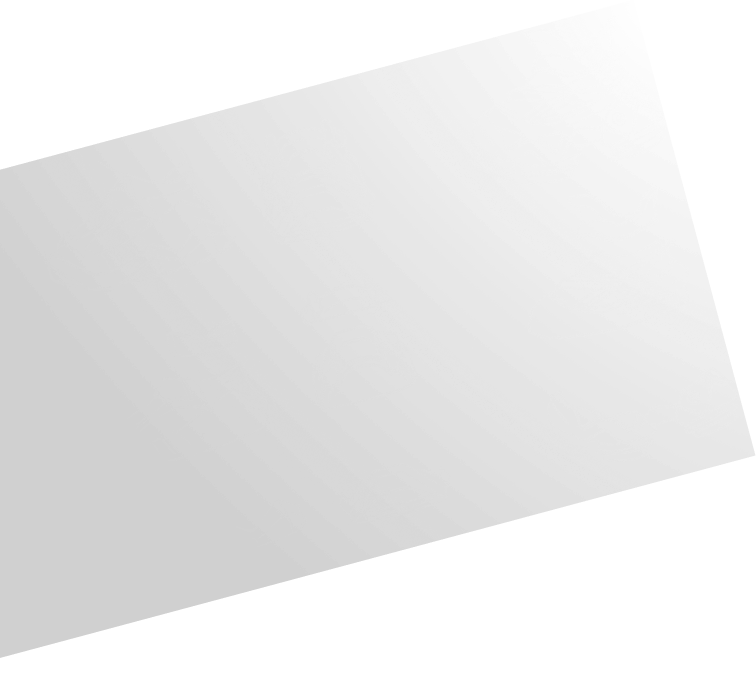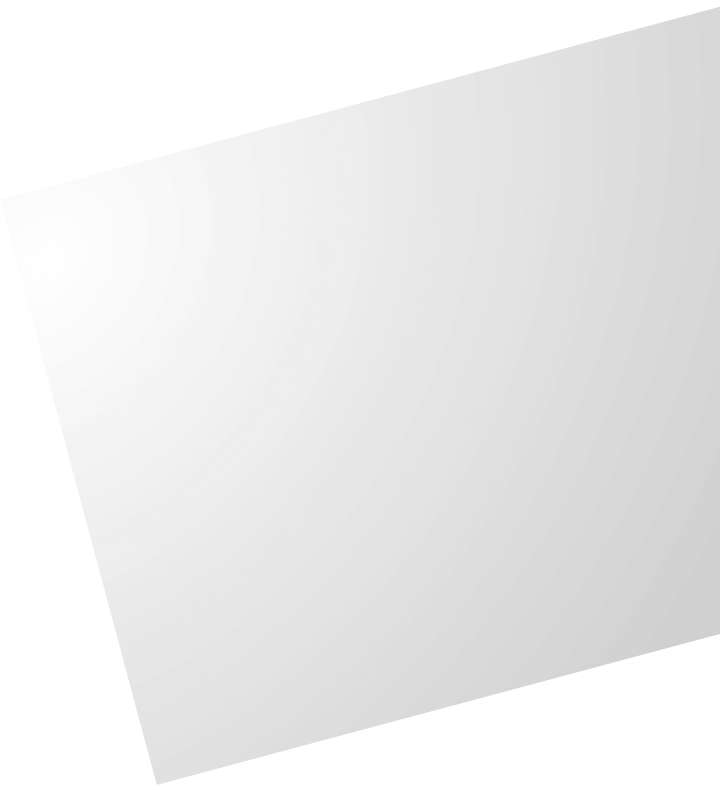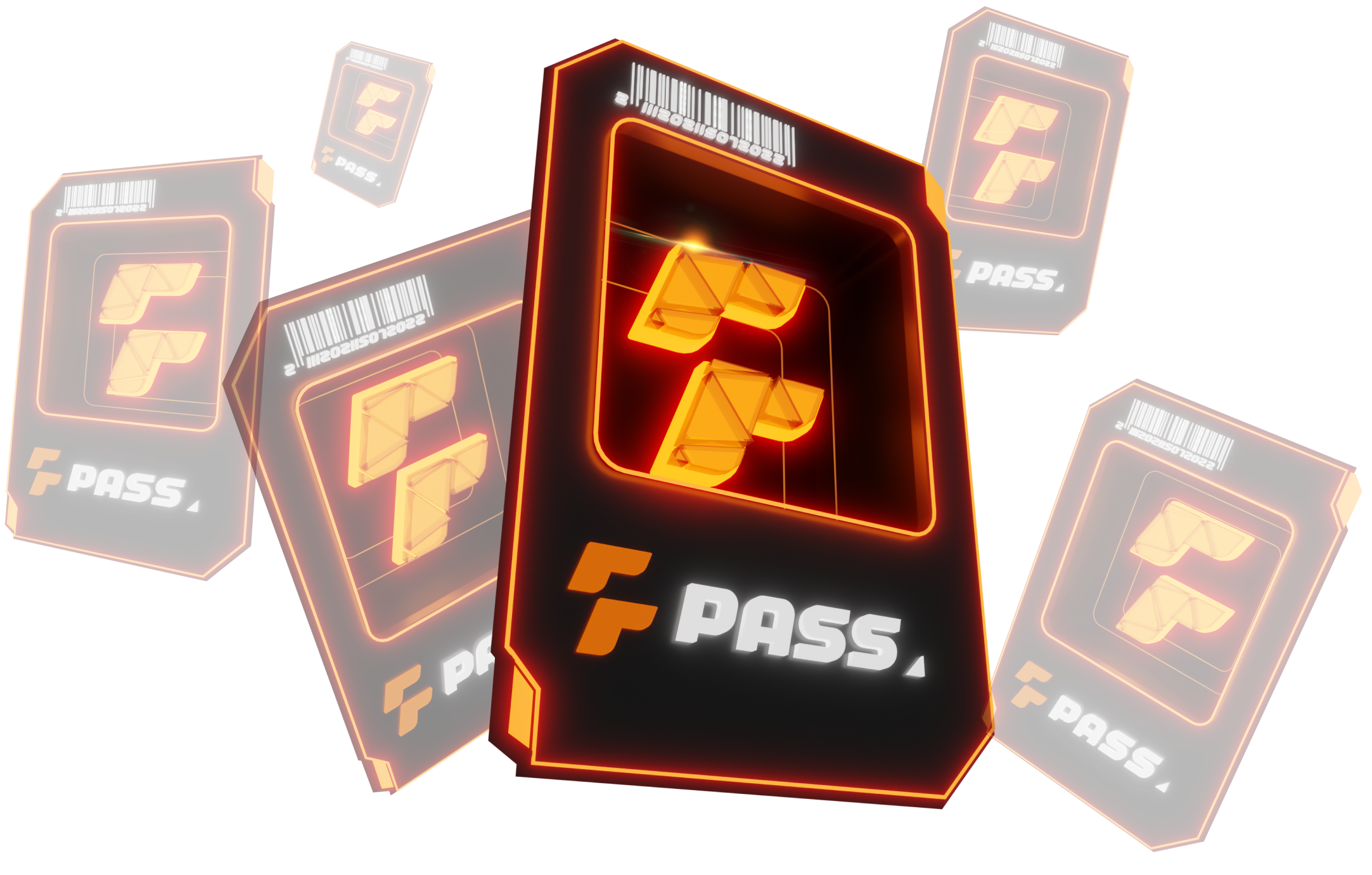 FIU

SOCIAL TOKEN
Stake to earn interest and FitterPass
Level up shoe NFT at some levels & Mint
Governance
Pay rental commission fee
Pay for some in-app purchases
Earn FIU in With Pet Mode, Challenges, Staking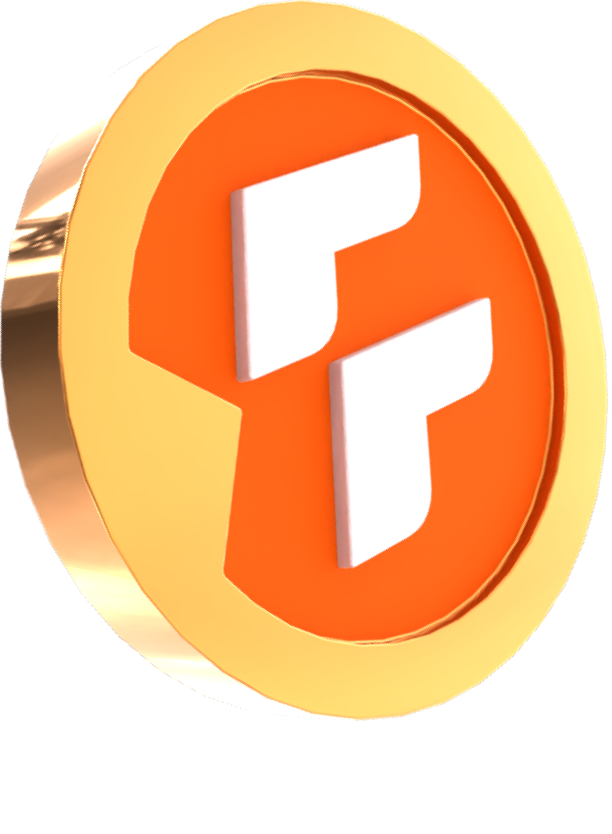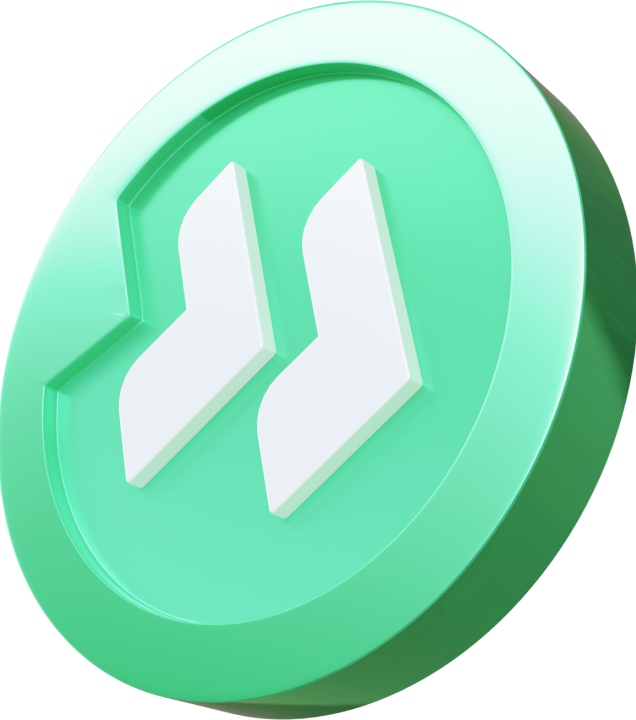 HEE
HEALTH TOKEN
Level up shoe NFT
Repair shoe NFT
Transaction fee
Shoe Minting
Earn HEE in all game modes Ba Nguyen
CO-FOUNDER
Ba had experience working on notable blockchain projects including Red Kite and GameFi.org. Before beFITTER, she was Icetea Labs due diligence leader who has evaluated and advised over 30 projects.

Trang Doan
Product owner
Trang is a driven product owner with 8 years of experience in large-scale software development. She is also a passionate mentor at Mentori, a leading career orientation platform.

Ha Nguyen
Head of development
Ha has 10+ years of experience creating high-tech applications in various industries such as finance, business management… and more than one year of experience in blockchain.

Thai Trieu
ART-direCtor
Thai has 9 years of experience in the game industry as a concept artist and illustrator. He is also a crypto and NFT enthusiast. Ntando Mahlangu
Ntando Mahlangu is a South African Paralympic athlete. His achievements include 2 gold medals at the 2020 Summer Paralympics, 1 silver medal at the 2016 Summer Paralympics and a two-time medalist at the World Para Athletics Championships.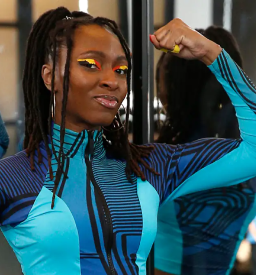 Femita Ayanbeku
Femita Ayanbeku is American Paralympic athlete. Her achievements include 1 gold medal and 1 bronze medal at the 2016 Paralympic Games and 1 bronze medal at the World Para Athletics Championships.
Form a team (Art, BA,
Engineer, BD)

Coop w/All-in-one
discovery Gaming Hub

In-app system optimization

In-app system optimization

In-app system optimization

Marathons and Triathlon Events

In-app system optimization


BUSINESS PAGE
BUSINESS PAGE