Make healthy lifestyle irresistible
beFITTER aims to build a globally strong partnership network, which you can be a part of. We believe that partnership is about mutual benefits, supportive and long-term cooperation.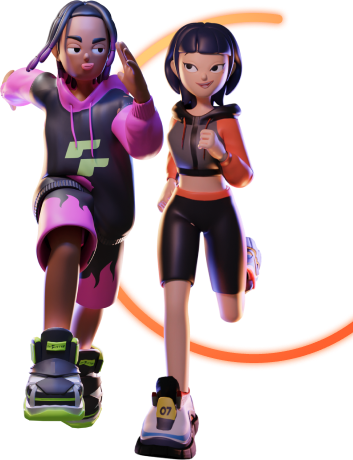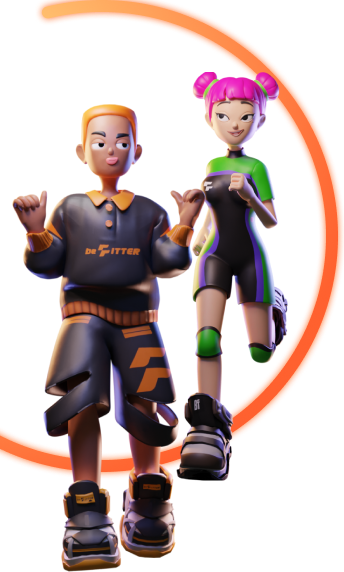 BENEFITS
Promotion payoff
Competitive offering including monetary incentives, digital assest, etc.
Early birds
Early notification of special promotion for NFT Shoebox.
Bonus
Commission fee from users in the Referral section.
Branding companionship
beFITTER accompanies marketing activities toward potential users in Partner's community.
Sustainable values
A healthier and stronger society.

Our current partners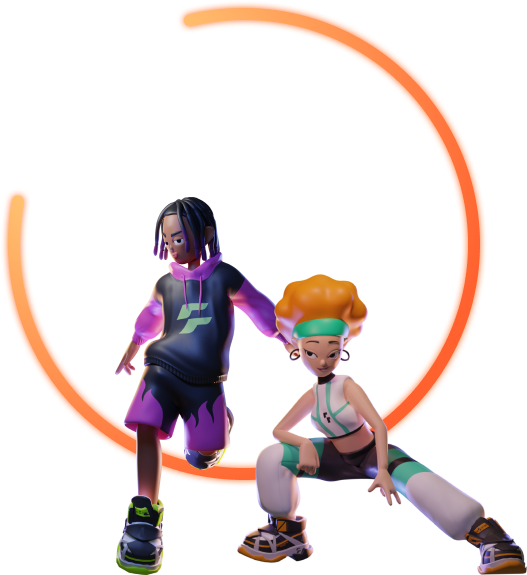 NEED HELP?
Check out our product's guide
How to play
Frequent Questions
Community

BUSINESS PAGE
BUSINESS PAGE
RESEARCH PAGE
RESEARCH PAGE