beFITTER is a web3 fitnessfi and socialfi app that aims to build a healthier ecosystem helping users balance their lives, improve their mental & physical health, gain achievements, and still get monetary incentives.
Users need to be equipped with NFT Shoes to get paid when they walk, run, cycle and join challenges with others. They even can equip NFT Pets as a companion to get more rewards.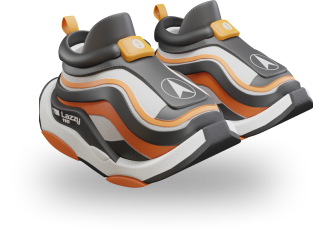 Others

(Rest/ Sleep, Swim)
Rent/Buy
(Rent: Fixed Rent & Share Profits)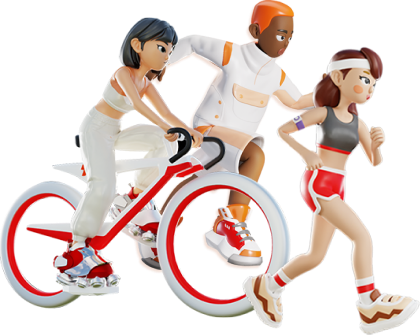 We aim to develop the most popular health application that follows the Move-to-Earn trend while still being sustainable and socially beneficial.
The beFITTER team's mission is to build a strong and balanced community and engage the community with a healthy and aspirational lifestyle.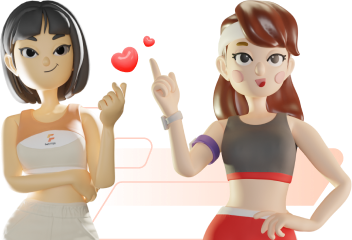 beFITTER offers a range of game modes to give players a realistic training experience, including: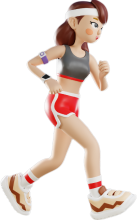 Start earning for doing activities such as walking, running, cycling or more on your own.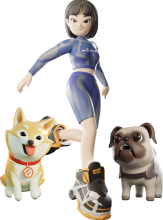 Take good care of our virtual work-out companion and it will reward you with bonus token.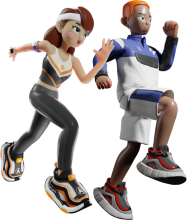 Challenge your friend, family or a matched person to go on a competition.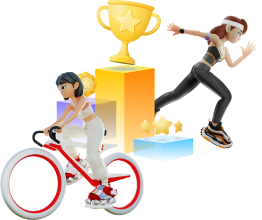 Push yourself with weekly, monthly tournaments where you compete with others to be among top ranks in leaderboards.
The whole ecosystem of beFITTER is powered by a token economy that enables in-app activities and pays for transactions fees. See detail in:
Business Page
Charity & Social Contribution
We are committed to build a web 3 health-oriented application with positive contributions to the community.

BUILD A HEALTHIER COMMUNITY
By developing social features, beFITTER is a network for not just athletes, but also anyone who cares about their health. They can upload their activities, share with their friends and create spreads about healthier behaviors in the community and amplify the community.

CARBON NEGATIVE
By promoting walk, run, cycle, we hope to lessen vehicle commute and lower CO2 emission.

CHARITY & DONATION
Not only move to earn, we also create an environment where users can move to donate and go to the charity. A portion of beFITTER's profits will go to contributing to children's funds & the animal rescue funds.
FIU

SOCIAL TOKEN
Stake to earn interest and FitterPass
Level up shoe NFT at some levels & Mint
Governance
Pay rental commission fee
Pay for some in-app purchases
Earn FIU in With Pet Mode, Challenges, Staking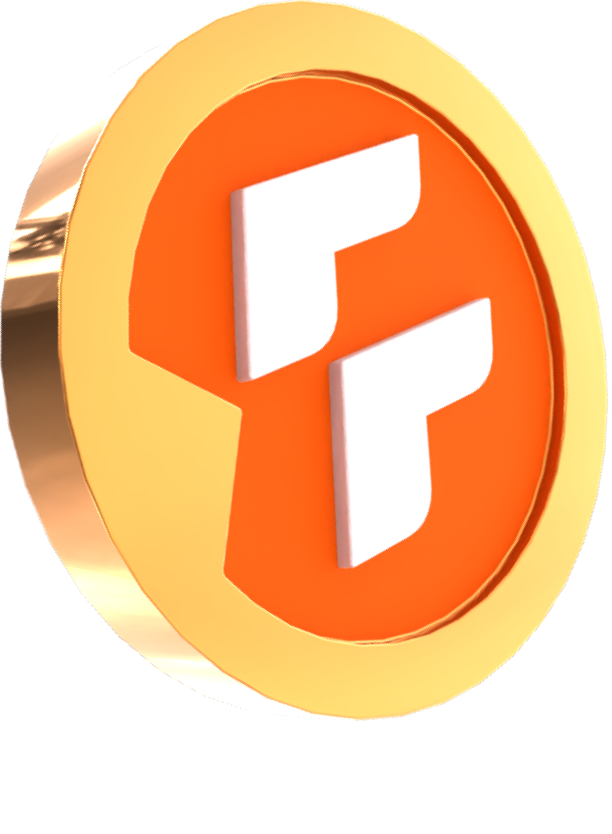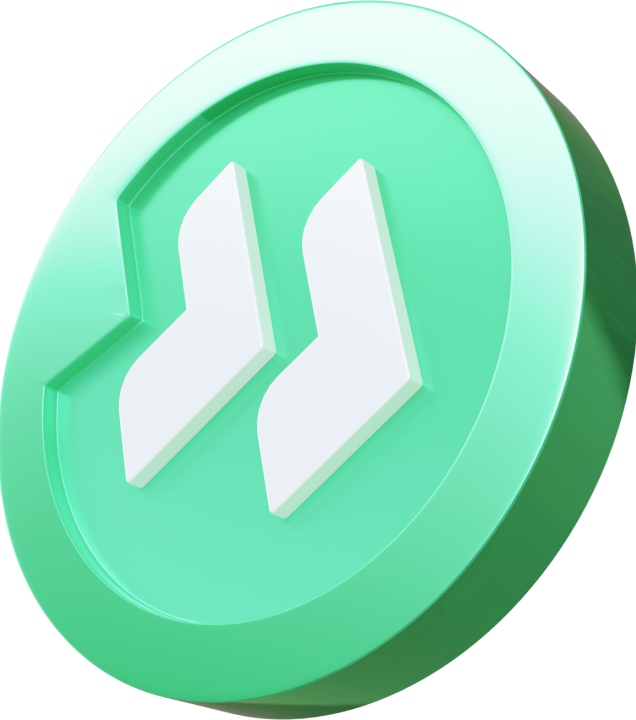 HEE
HEALTH TOKEN
Level up shoe NFT
Repair shoe NFT
Transaction fee
Shoe Minting
Earn HEE in all game modes
Form a team (Art, BA,
Engineer, BD)

Coop w/All-in-one
discovery Gaming Hub

In-app system optimization

In-app system optimization

In-app system optimization

Marathons and Triathlon Events

In-app system optimization


BUSINESS PAGE
BUSINESS PAGE
RESEARCH PAGE
RESEARCH PAGE